We encourage You to see our sample visualizations and the photos of already finished realizations. We invite You to check our offer. We guarantee professionalism and attractive prices.
Interior decoration and designing of
Habitable interiors,
Office, representative interiors, conference rooms,
Interiors of point of'sales,'shops and other commercial buildings,
Interiors of restaurants, hotels, galleries,
Interiors of medical rooms and chemist's,
Interiors of cosmetic and hairdresser's rooms,
Interiors of'sports and recreation facilities,
Market and exhibition'stalls,
3d realistic visualisations
Working on the interior design projects we prepare photorealistic 3d visualisations, which allow our customers to see proposed solutions in a way, they should look in reality after realisation. That makes it easier for the customers to evaluate draft concepts and to select the solutions, which suit them best. We are open to cooperate as an interior designing (full projects) or 3d visualisation subcontractor for developers, architects and architectural studios. Thanks to our experience and profound knowledge of different computer software, we are able to offer customised service in terms of preparations of projects and visualisations on request of customers. We can handle models delivered by customers or prepared by ourselves, based on provided instructions.
Here below you can find pictures from some of our realised projects of interior design.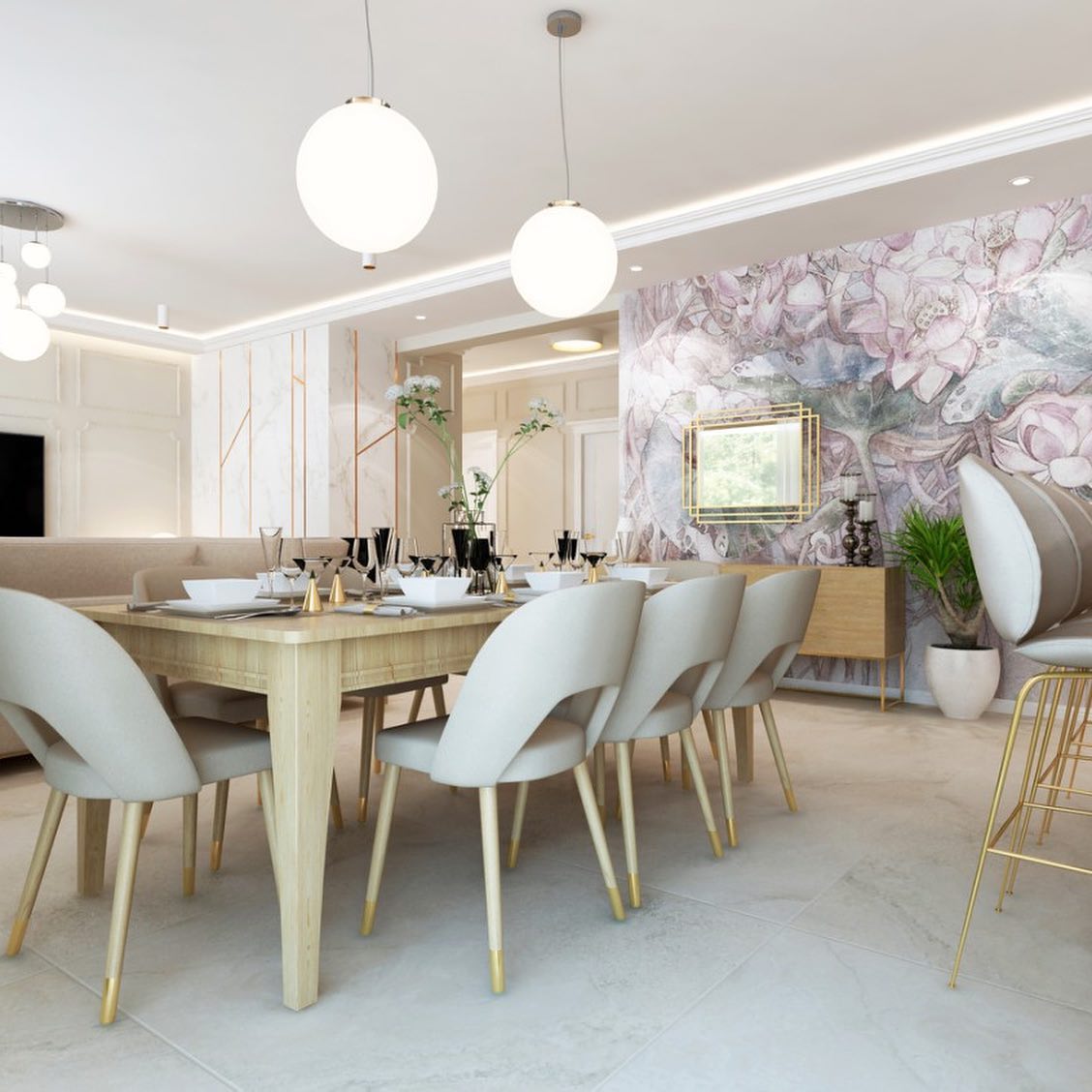 In matters relating to new projects 
and organizational issues please contact us in English by phone on the number:
+48 601 62 47 81 (Bartosz Iskierko) or by email:
architekt.wnetrz@kingasliwa.pl
Art&Design Interior Design Studio –
Interior Architect Kinga Śliwa

Kraków, Poland
Tel. +48 601 624 781,
Email: architekt.wnetrz@kingasliwa.pl
Opening hours:  Monday-Friday  9.00am – 5.00pm.
Due to the specific character of our work – frequent trips, author's supervisions, we kidly ask you for a prior telephone contact in order to arrange date and time of the meeting at any place of your convenience.