Art&Design
Interior Architect
If You are planning to purchase a property in Poland, we offer our help both within the scope of interior designing and the complex realization in the system "ready to move in".
Art&Design Interior Architect
Habitable interiors,
Office, representative interiors, conference rooms, etc.
3d Realistic Visualisations
We are open to cooperate as an interior designing (full projects) or 3d visualisation subcontractor for developers, architects and architectural studios.
Our main focus is interior designing and 3d visualisations. At our work we take advantage of international experiences and the most up-to-date trends in order to offer You creative project and interior materials solutions. While designing, we combine the traditional methods with computer 3d technology. The experience and quality of our work is shown by the numerous publications in the most famous, opinion-making home-deco magazines and internet portals in Poland. In the designing work Your needs and preferences are the highest priority to us. While creating the visions of space we do not confine ourselves to one style but we are capable of adjusting to the individual expectations. We discover the beauty and proportions of shapes which the interior decoration brings. We do our best to make it influence the user, creating functional, original and friendly interiors.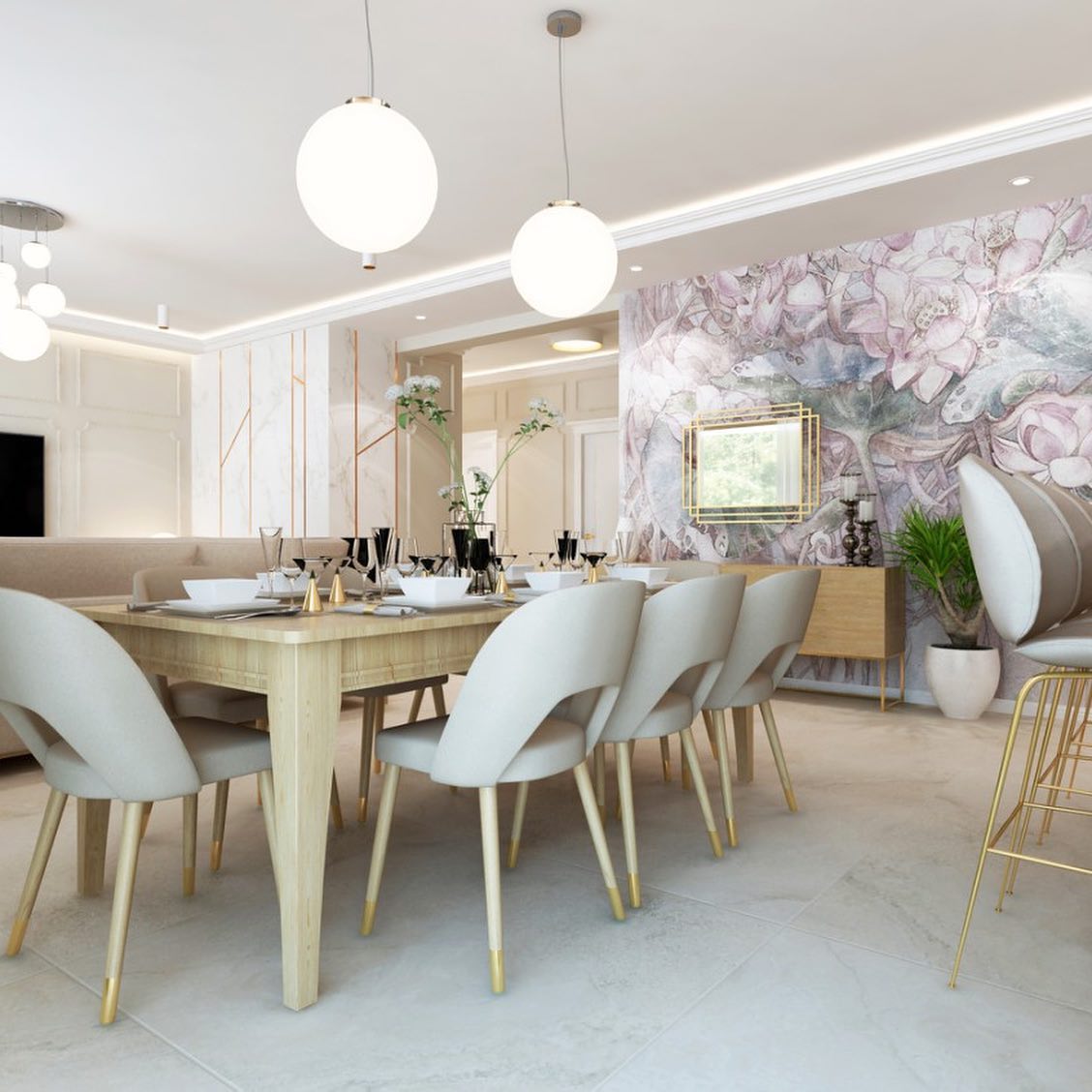 Visualisations
We encourage You to see our sample visualizations and the photos of already finished realizations. We invite You to check our offer. We guarantee professionalism and attractive prices.
In matters relating to new projects 
and organizational issues please contact us in English by phone on the number:
+48 601 62 47 81 (Bartosz Iskierko) or by email:
architekt.wnetrz@kingasliwa.pl
Art&Design Interior Design Studio –
Interior Architect Kinga Śliwa

Kraków, Poland
Tel. +48 601 624 781,
Email: architekt.wnetrz@kingasliwa.pl
Opening hours:  Monday-Friday  9.00am – 5.00pm.
Due to the specific character of our work – frequent trips, author's supervisions, we kidly ask you for a prior telephone contact in order to arrange date and time of the meeting at any place of your convenience.